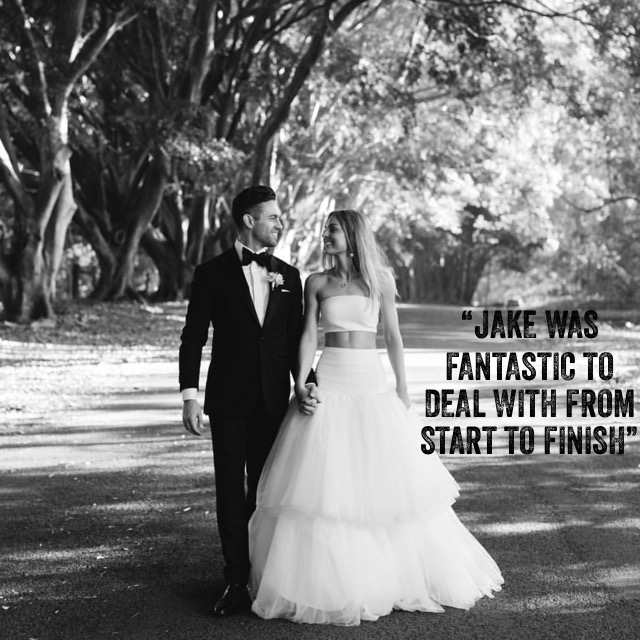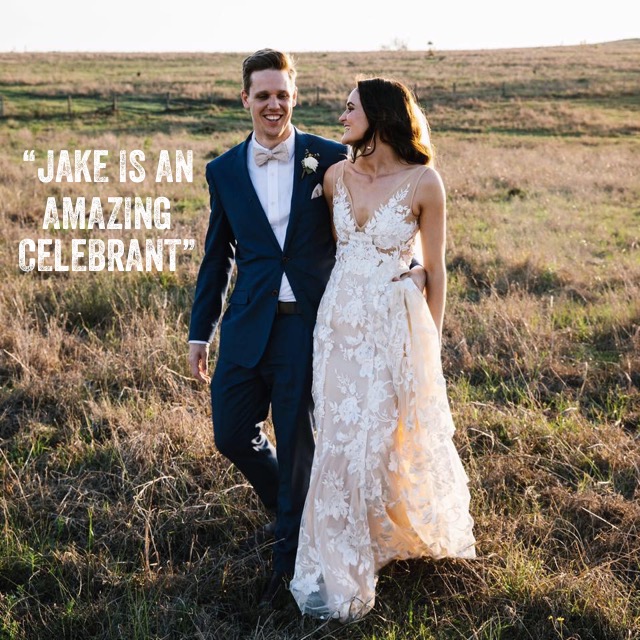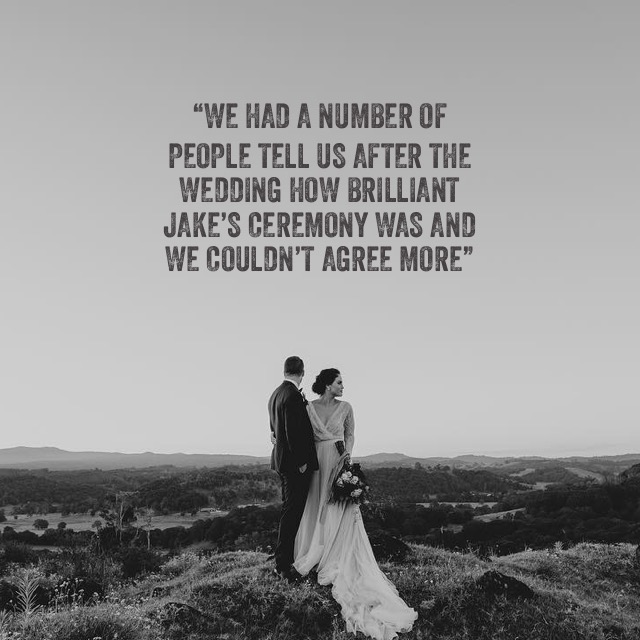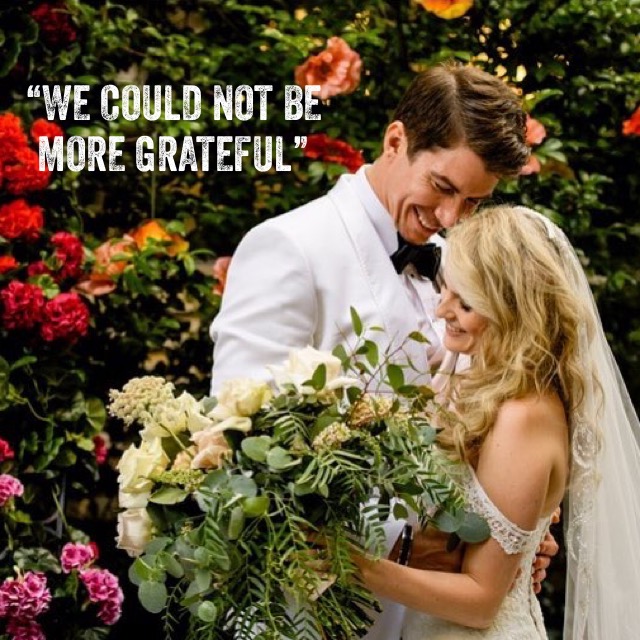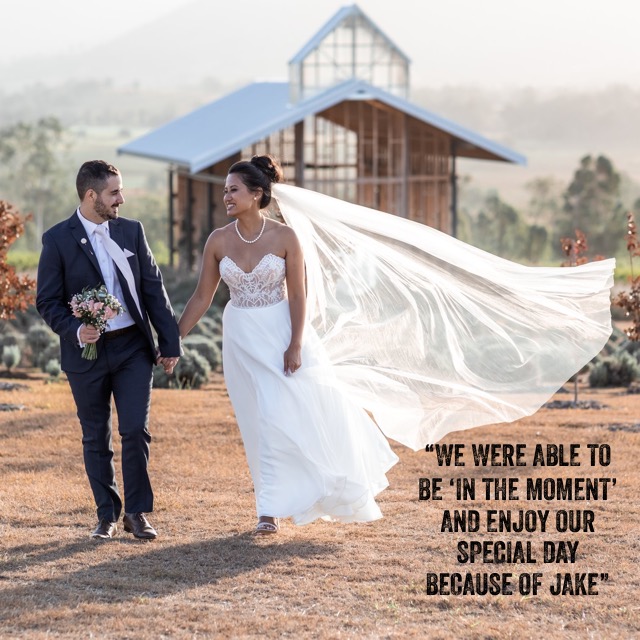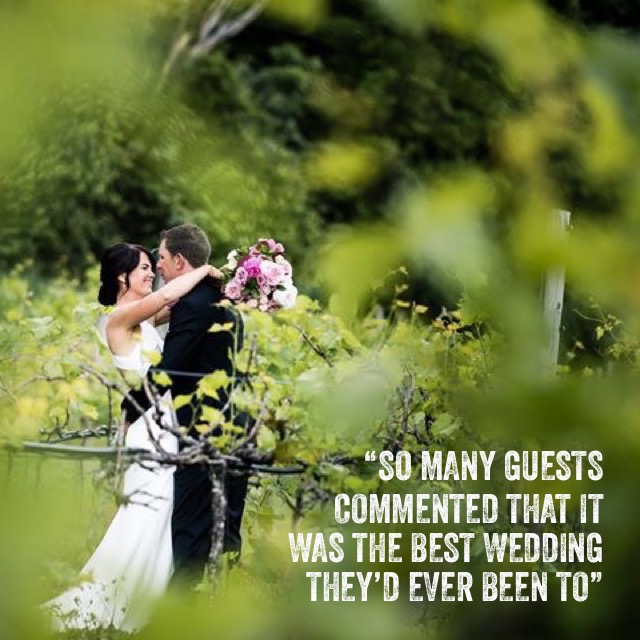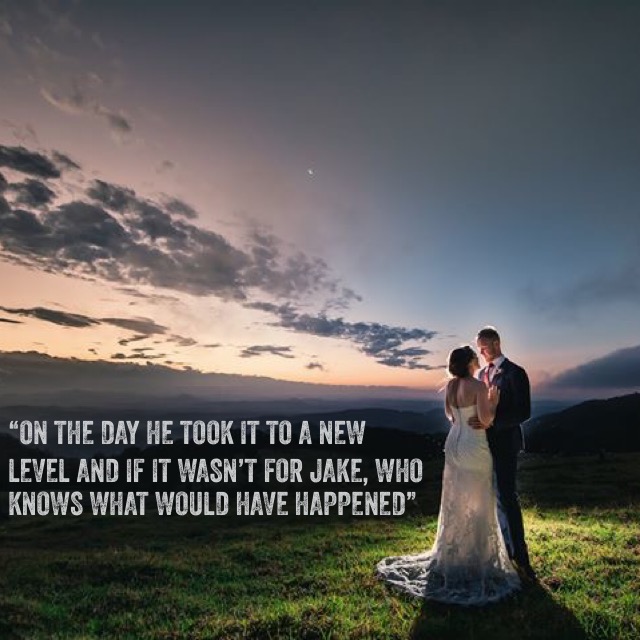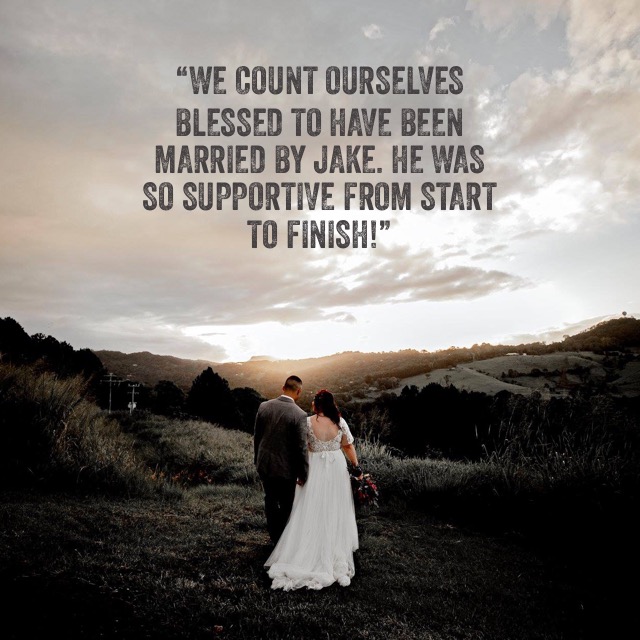 First of all, I love weddings and marriage. I believe healthy marriages are a vital part of the fabric of our society and that having someone to love and trust makes for a fuller, richer life. Marriage is better than a good idea, it's a God idea.
Weddings don't have to be boring either, they should reflect your personality and your relationship. We're not just going through the motions, we're creating memories that should last a lifetime. Ceremonies shouldn't be endured or tolerated, we can make yours enjoyable, memorable, sentimental and fun!
Many people ask me if I do civil ceremonies; in fact the majority of ceremonies that I perform are not religious in nature. I am a Christian and as such would love to help you have the best wedding and marriage possible. Many couples that I've had the privilege of marrying have come along to church while many others have no interest in God whatsoever. Regardless, I'll be here if you ever need me or would like to chat.
I'm incredibly grateful for my wife, Leone and our two beautiful daughters, Abigail and Isabel. It's my hope that every wedding I'm involved with produces not just an incredible day but a strong marriage. I care about marriage, I care about weddings and I'd love to contribute to yours.