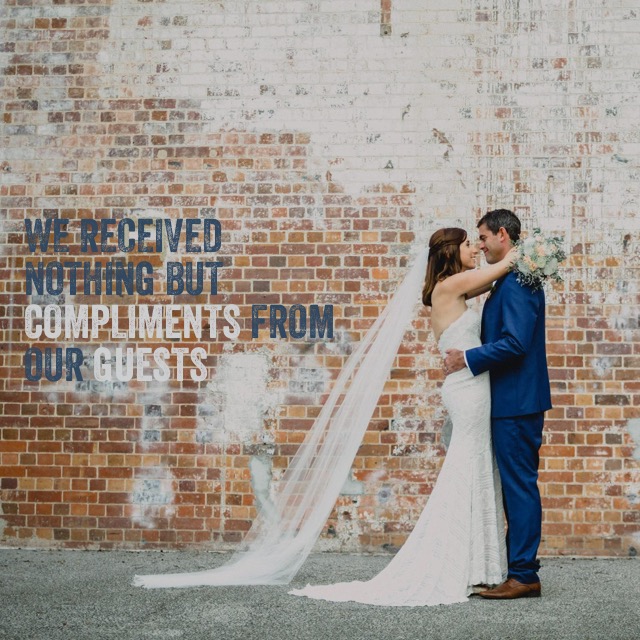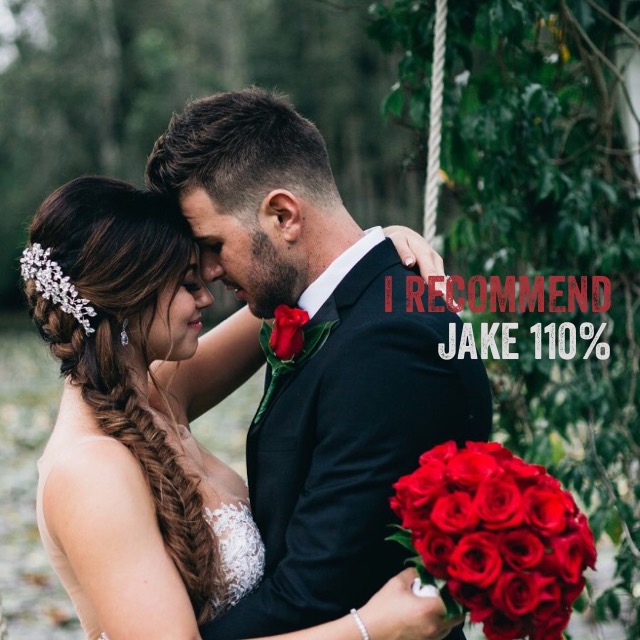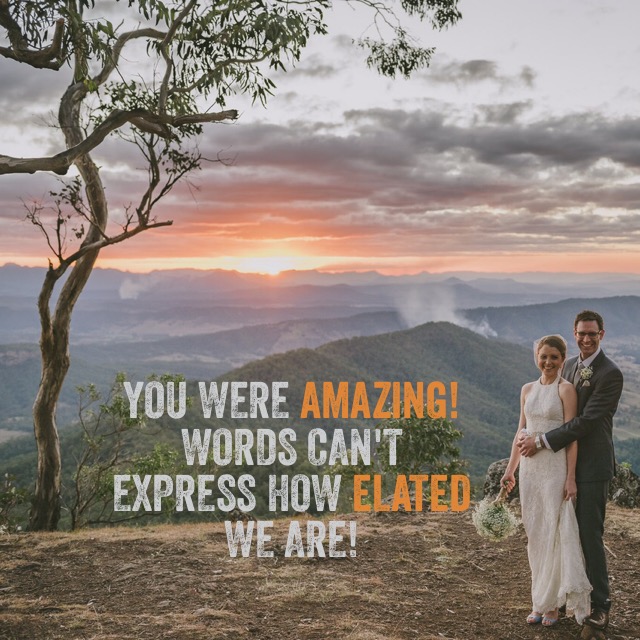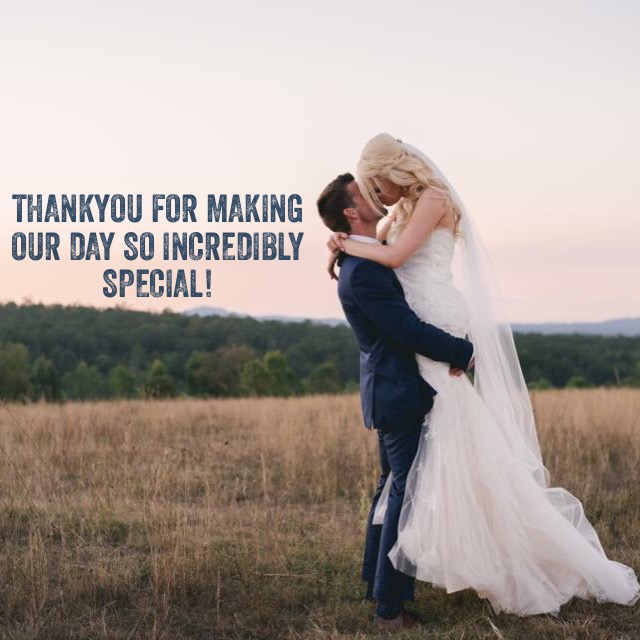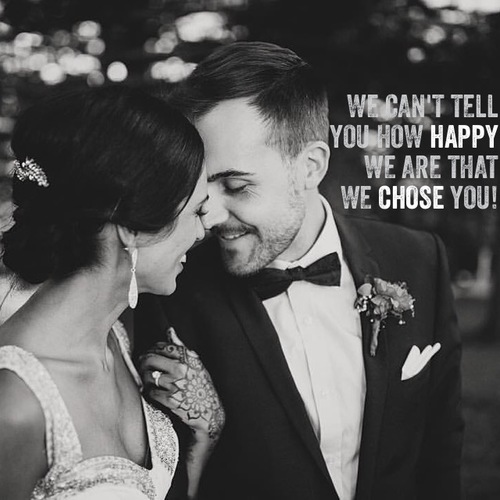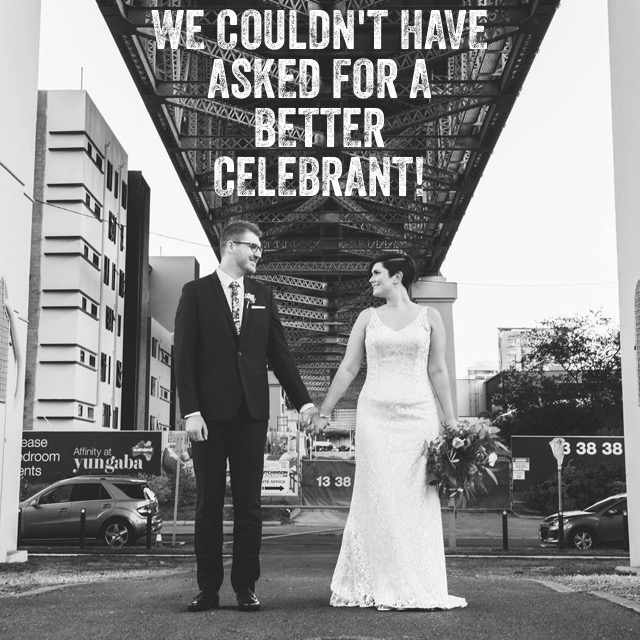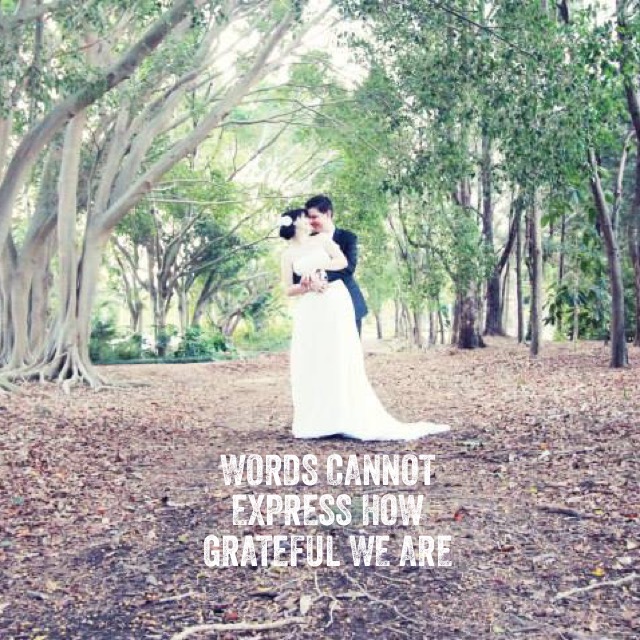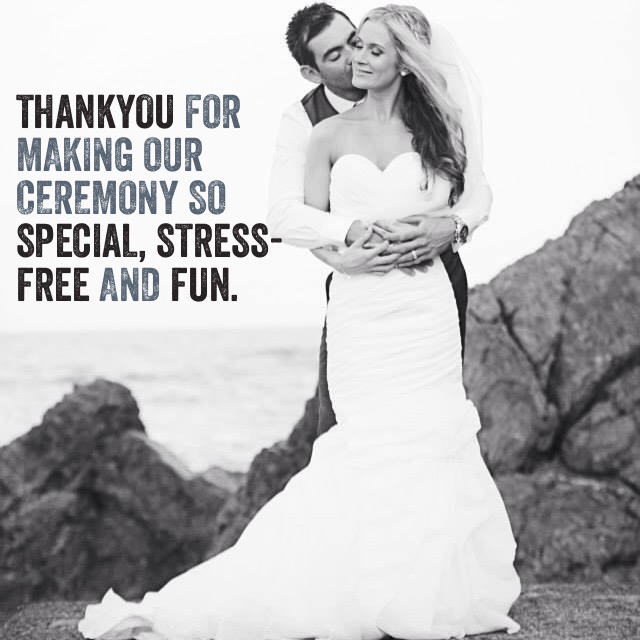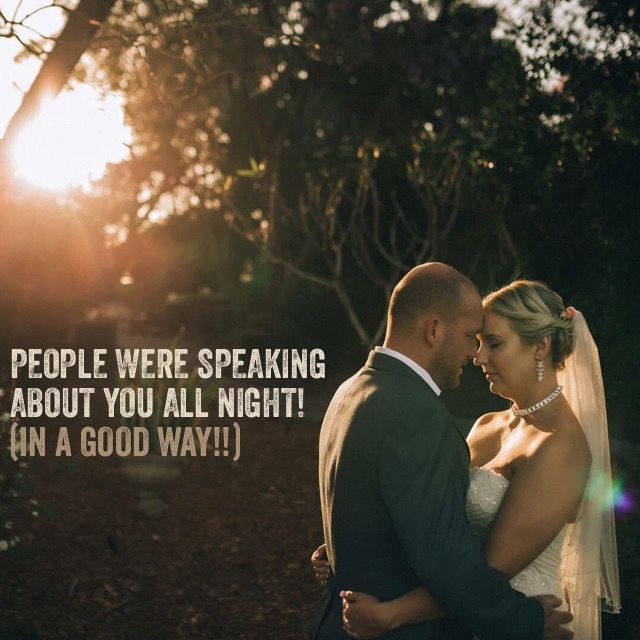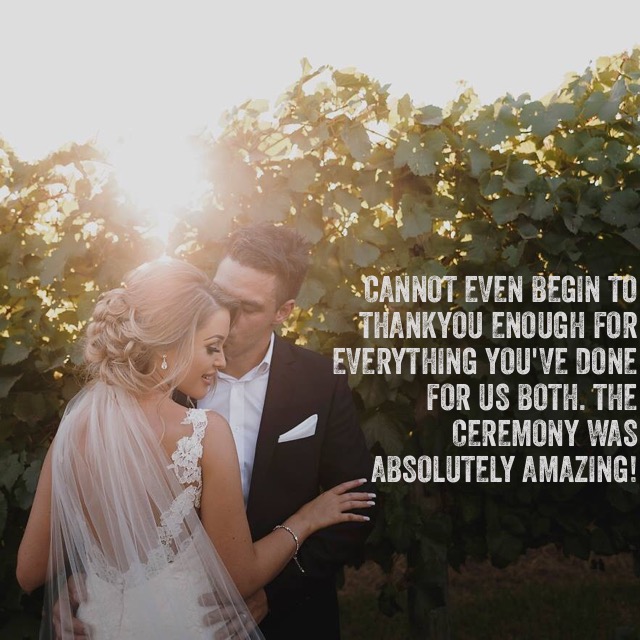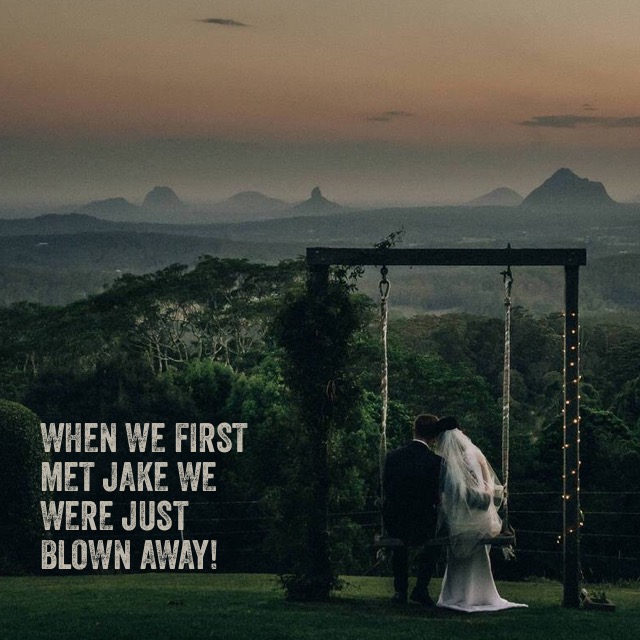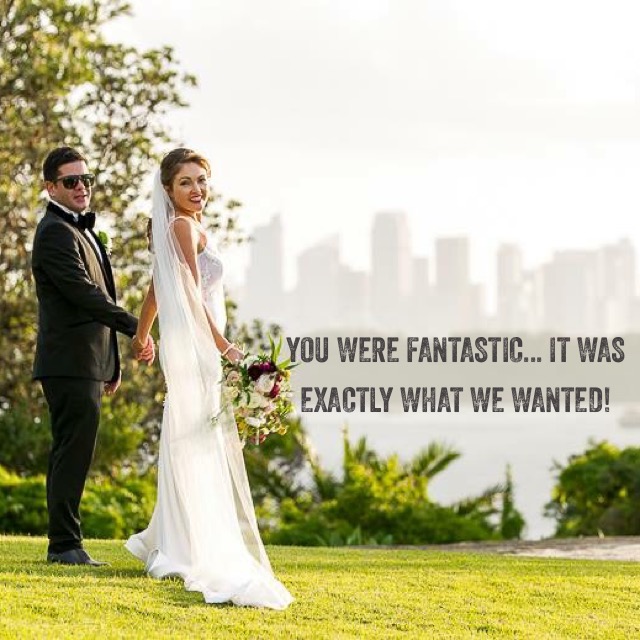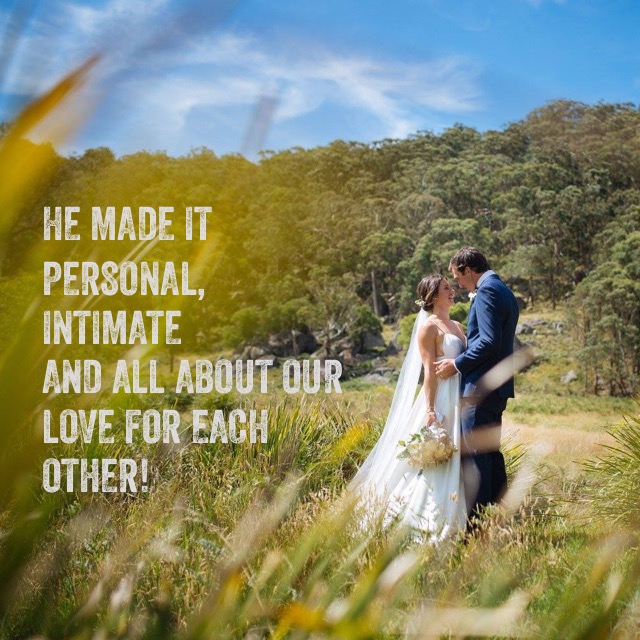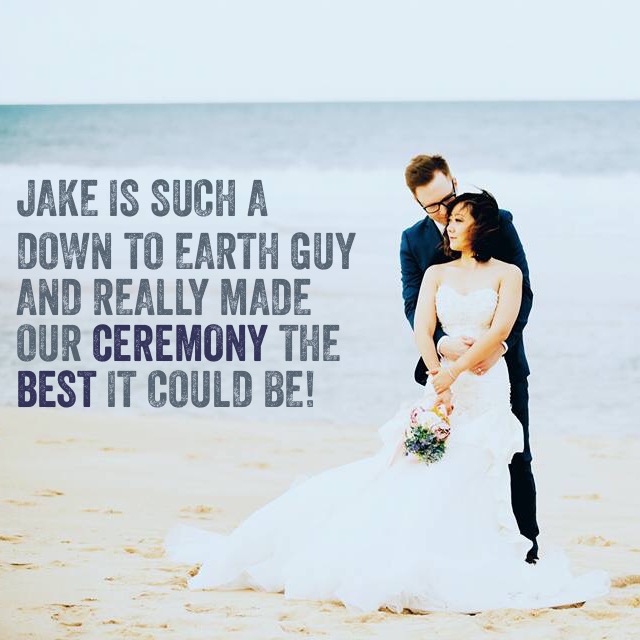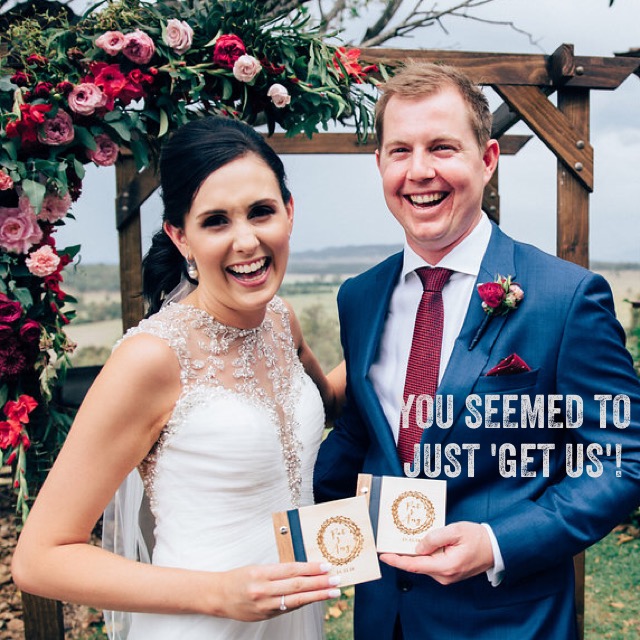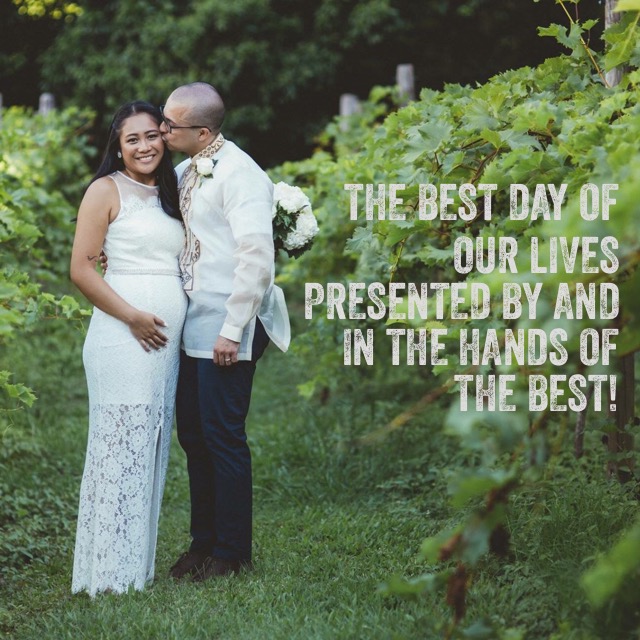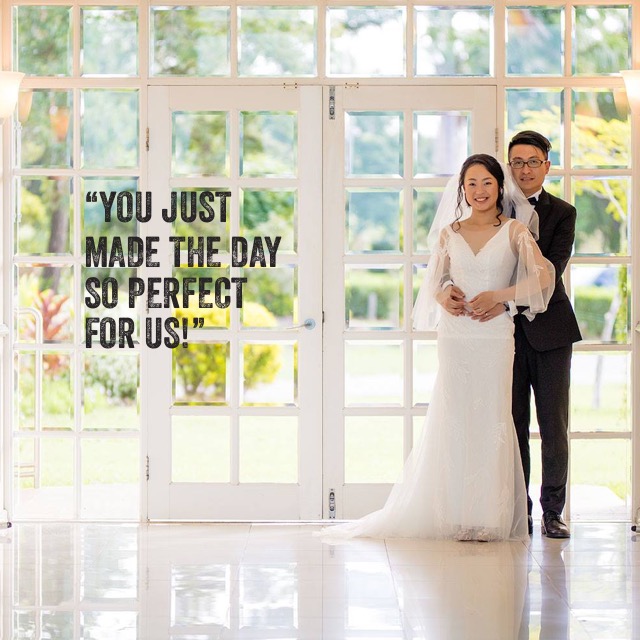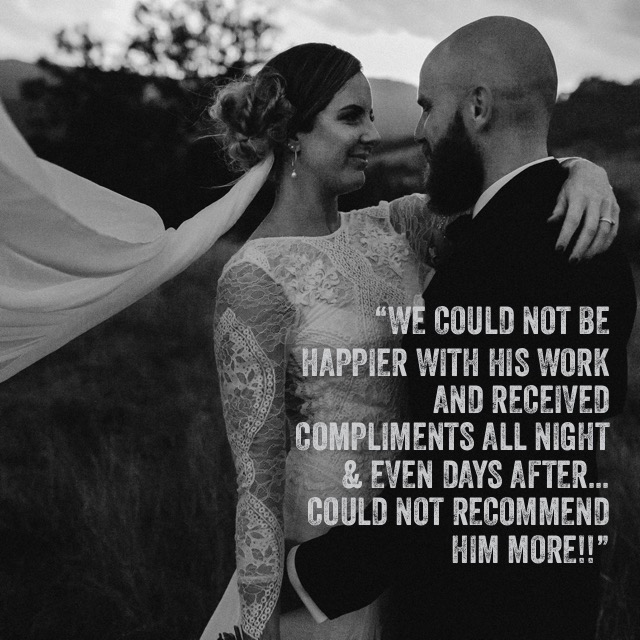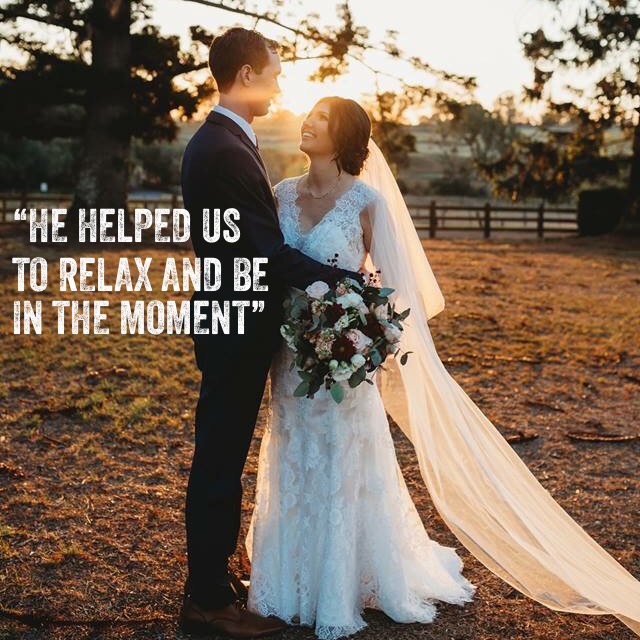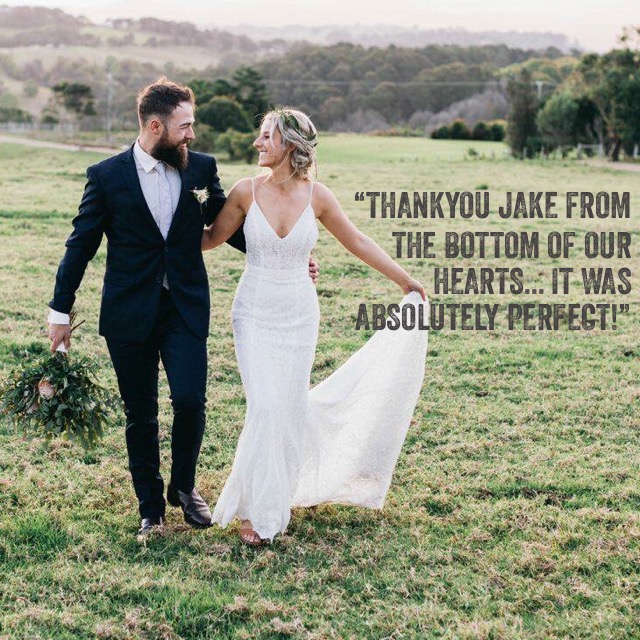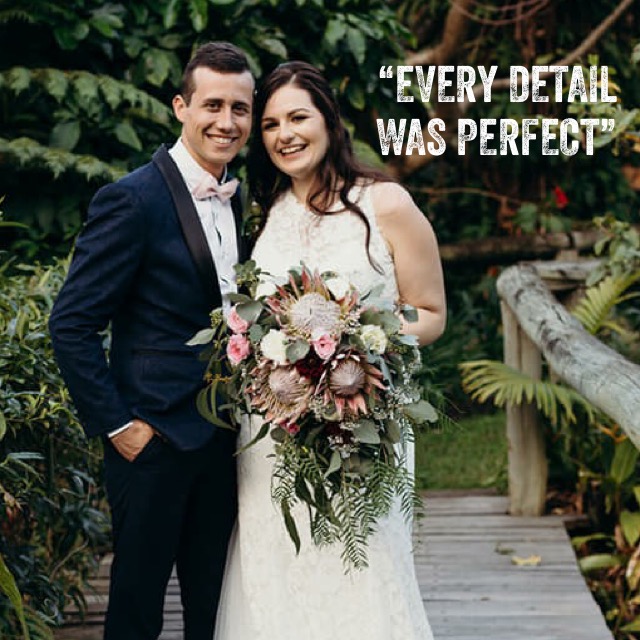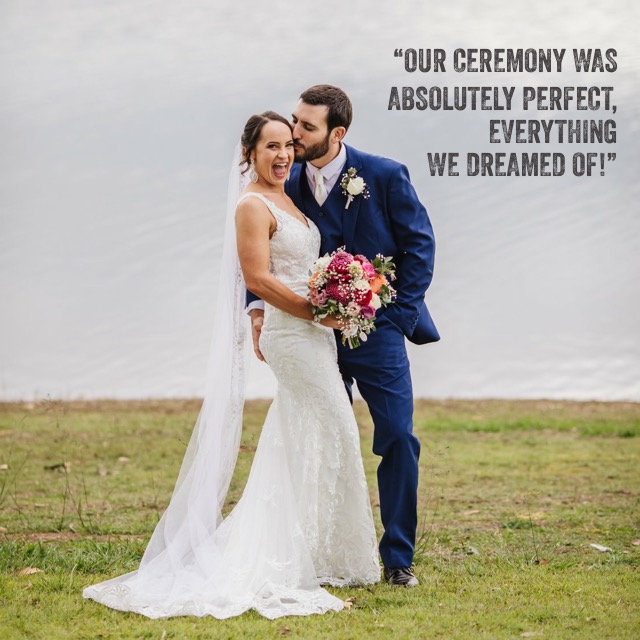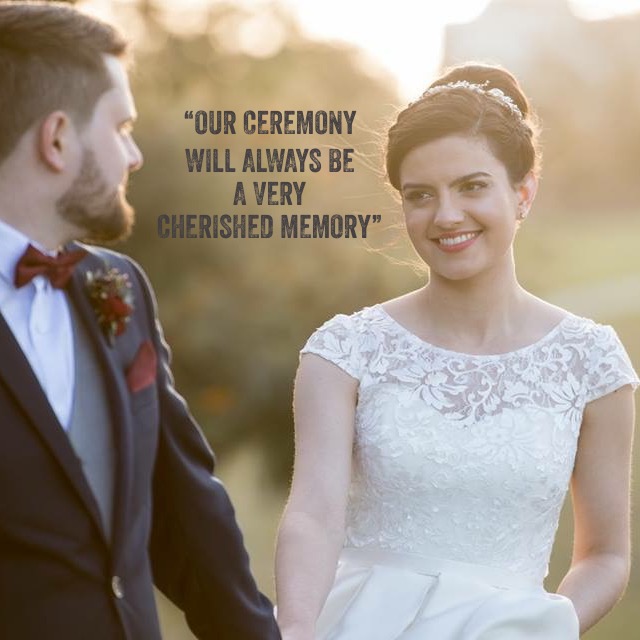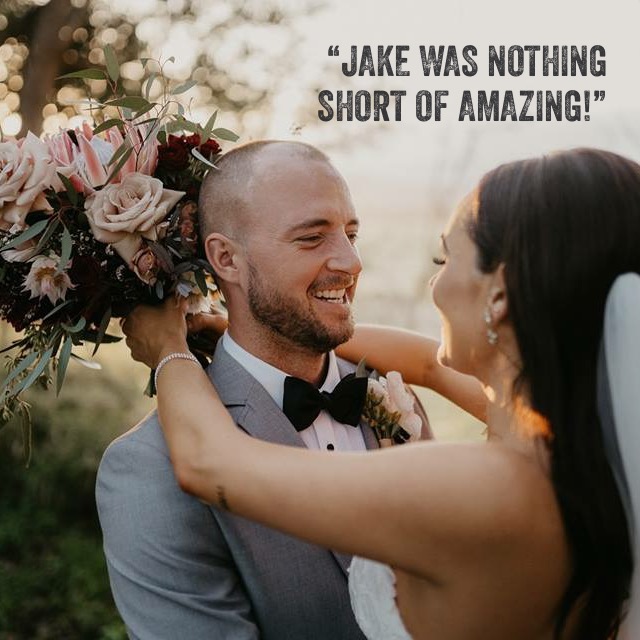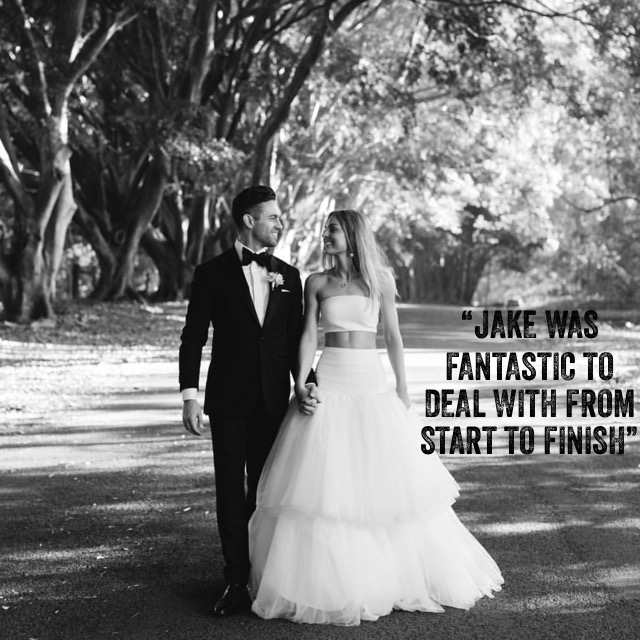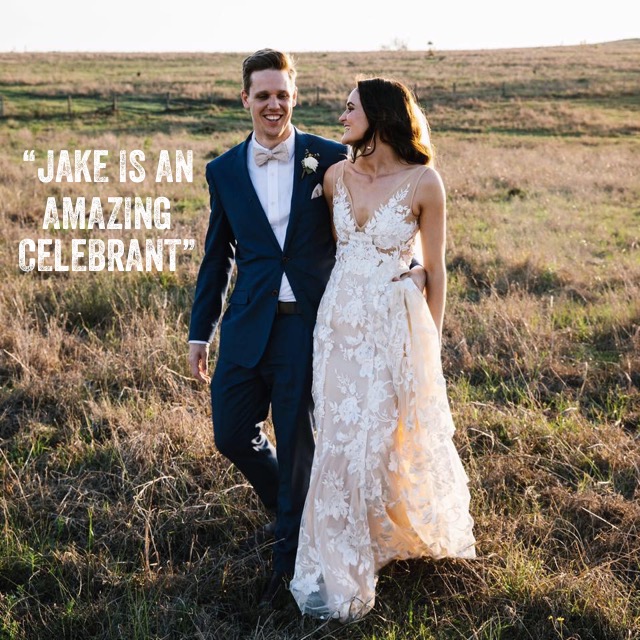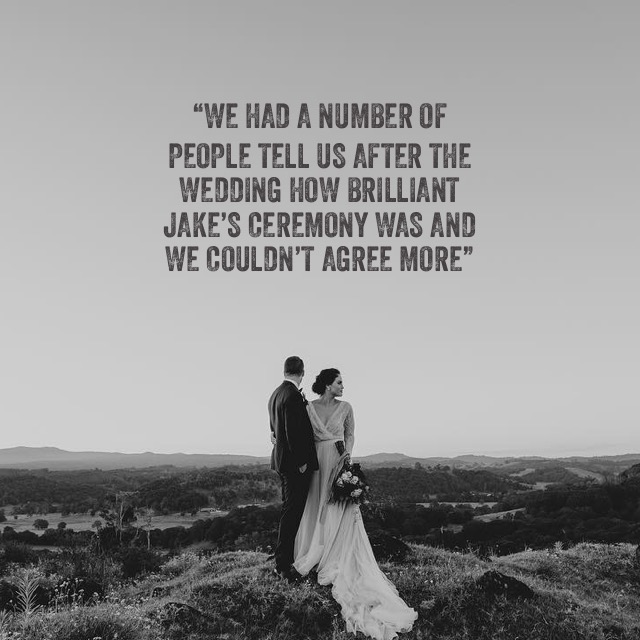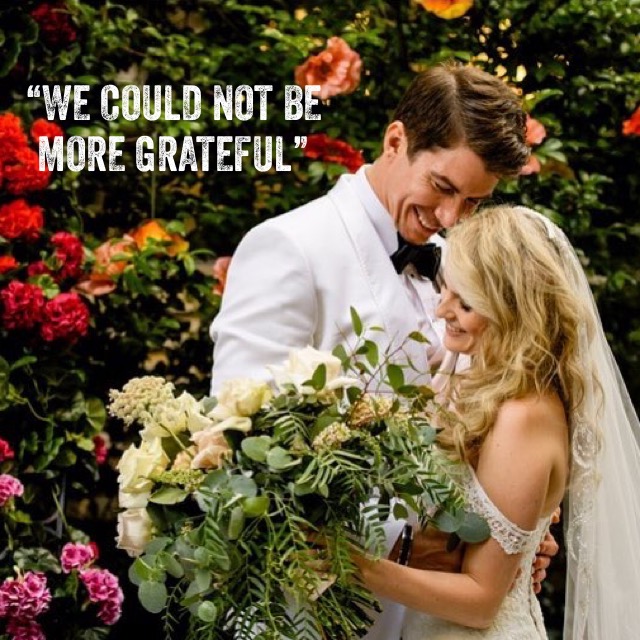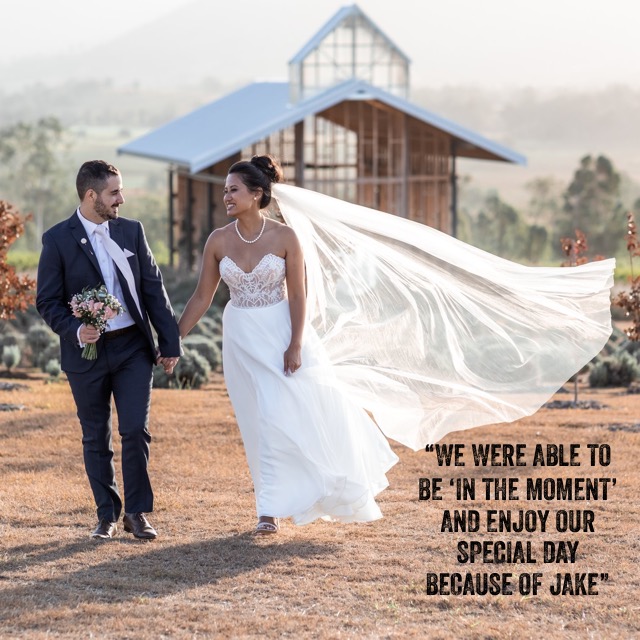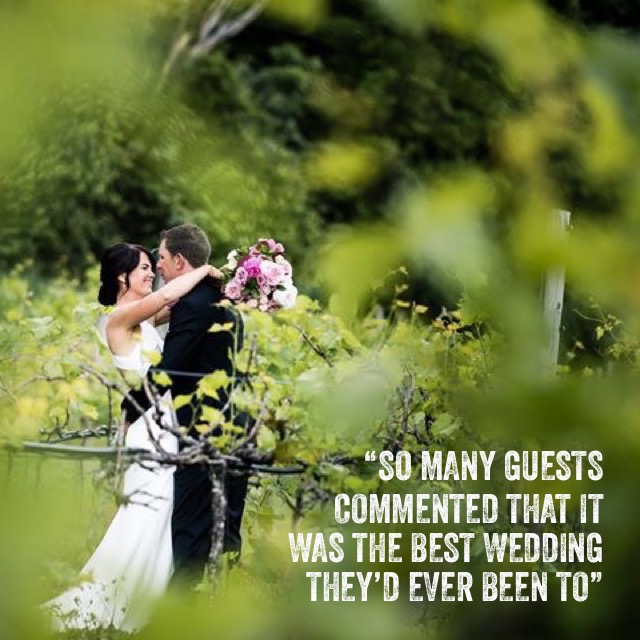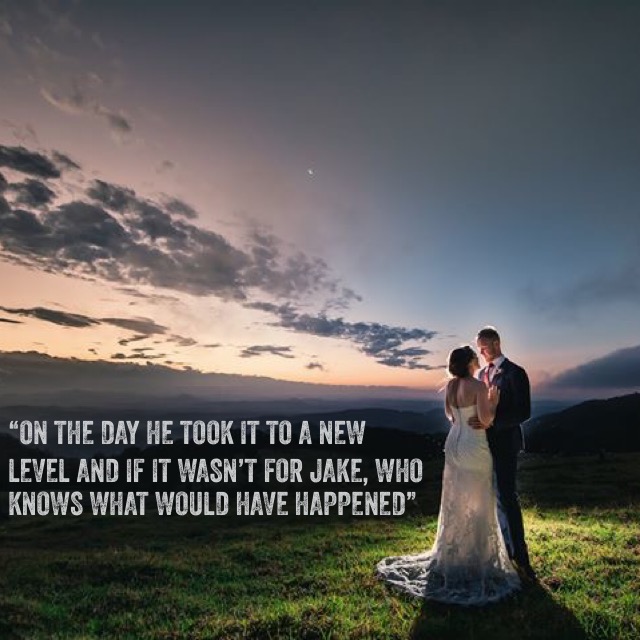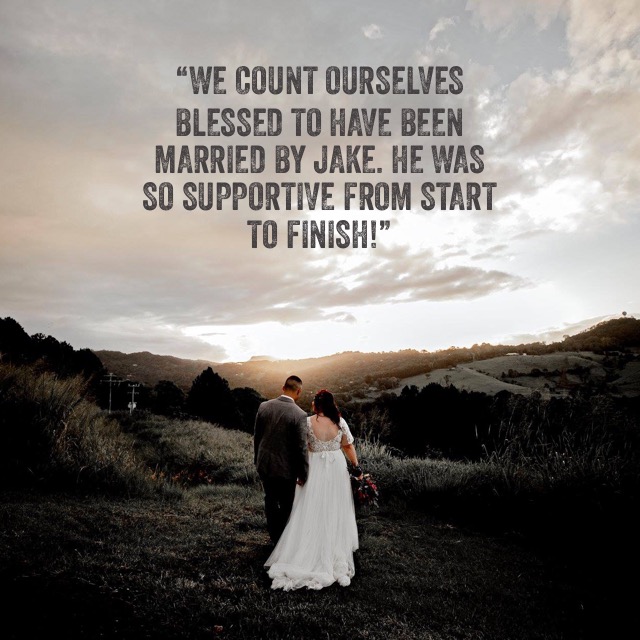 Jake Smith - Marriage Celebrant.
It seems pretty obvious... Weddings should be good!
People gather at weddings to celebrate the people they love making an amazing commitment and crossing a threshold in life.
It's a celebrants job to make sure it feels awesome, not boring!
Bad weddings are awkward, disjointed, irrelevant and unpleasant; perhaps you've been to one? You may have been un-comfortable, confused or cringing through the whole thing!
What's amazing is that bad weddings still happen all the time!!
What makes a Ceremony great?!
Great weddings engage the couple and their guests right from the get-go.
No one gets bored and people actually smile... and cry (in a good way).
Great ceremonies are never monotonous or read (painfully) word after word because at great weddings the people are more important than the celebrant reading their thing.
There's eye-contact, maybe a little laughter and perhaps a story or two. Ultimately the guests feel like they go on a journey with the couple. Because the ceremony was actually about them. Crazy right?!
I'm humbled that I get to work with couples so closely on a day that's so significant. I don't think I'll ever take that for granted.
Thanks for visiting my site. There are short videos that I hope prove helpful as you plan your wedding. You can view feedback I've received from my family of past clients and if at any stage you'd like to touch base, simply hit Enquire.
Jake is an authorised marriage celebrant with loads of experience and a bunch of incredible testimonies, the most common feedback we receive:
"Jake is the best celebrant we've ever seen!"
"How long have you known Jake?"
"Where did you find him!?"
"That was the BEST ceremony ever!"
"Jake made us feel so incredibly comfortable/relaxed on the day"